/// Who We Are ///
We began in 2004, from 15 years of experience, we know that quality is the single most important aspect of our business. Air-Zenith products are proudly designed and developed in the USA by people who know your air ride suspension vehicles inside and out.
/// World Class Manufacturing ///
Air-Zenith is a world-class manufacturer for high performance air ride compressors, air suspension parts & accessories, racing proven custom wheels, big brake kits and related products. A sophisticated, modern internal operation provides the highest level of quality & cost control, while still allowing for flexibility to meet customer's needs as they arise.
/// Product Design & Development ///
Air-Zenith is on the cutting edge of new product development and can quickly react to new market demands with quality products. OEM, ODM orders are welcome, please contact us by emails: sales@air-zenith.com
/// Quality and Craftsmanship ///
Having the latest technology alone is not enough to excel, it is the application of technology to improve product quality that sets Air-Zenith apart. From 15 years of experience, customer satisfaction has always been our first priority. Air-Zenith products are made for individuals who demand the best in everything they buy.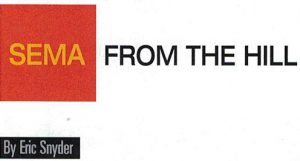 Silver State U.S Senator Visits 2018 SEMA Show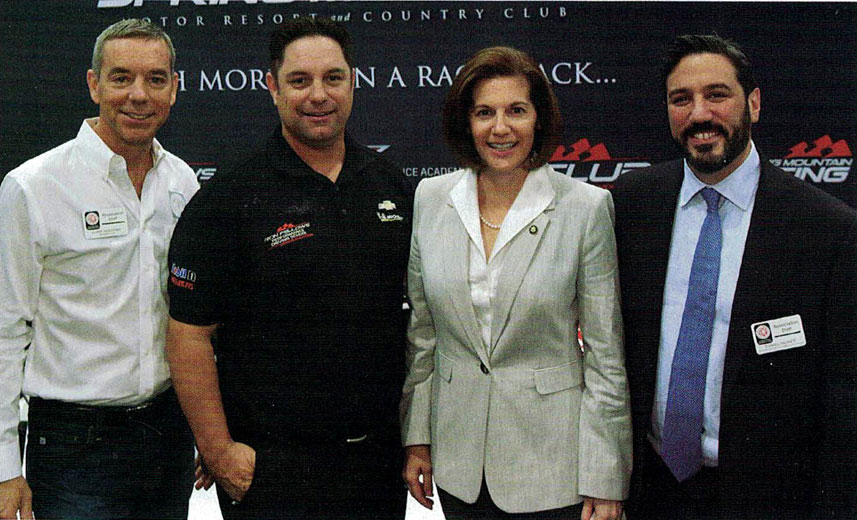 The SEMA Show moved from anaheim, California, to Las Vegas, Nevada, in 1077, long before the phrase "What happens in Vegas stays in Vegas" was coined. Las Vegas was the perfect location, providing room for the show to expend, world-class entertainment. and an exciting destinations. Today, more than 70,000 buyers and 2,400 exhibitors from all over the world participate in the SEMO Show. While the SEMO Show happens in Las Vegas, the longterm business relationships developed there extend far beyond the city limits. For Nevada exhibitors, the 2018 SEMA Show provided an opportunity to strengthen their  voices in Washington, D.C., when U.S. Senator Catherine Cortez Masto (D-NV) stopped by their booths to learn about their companies.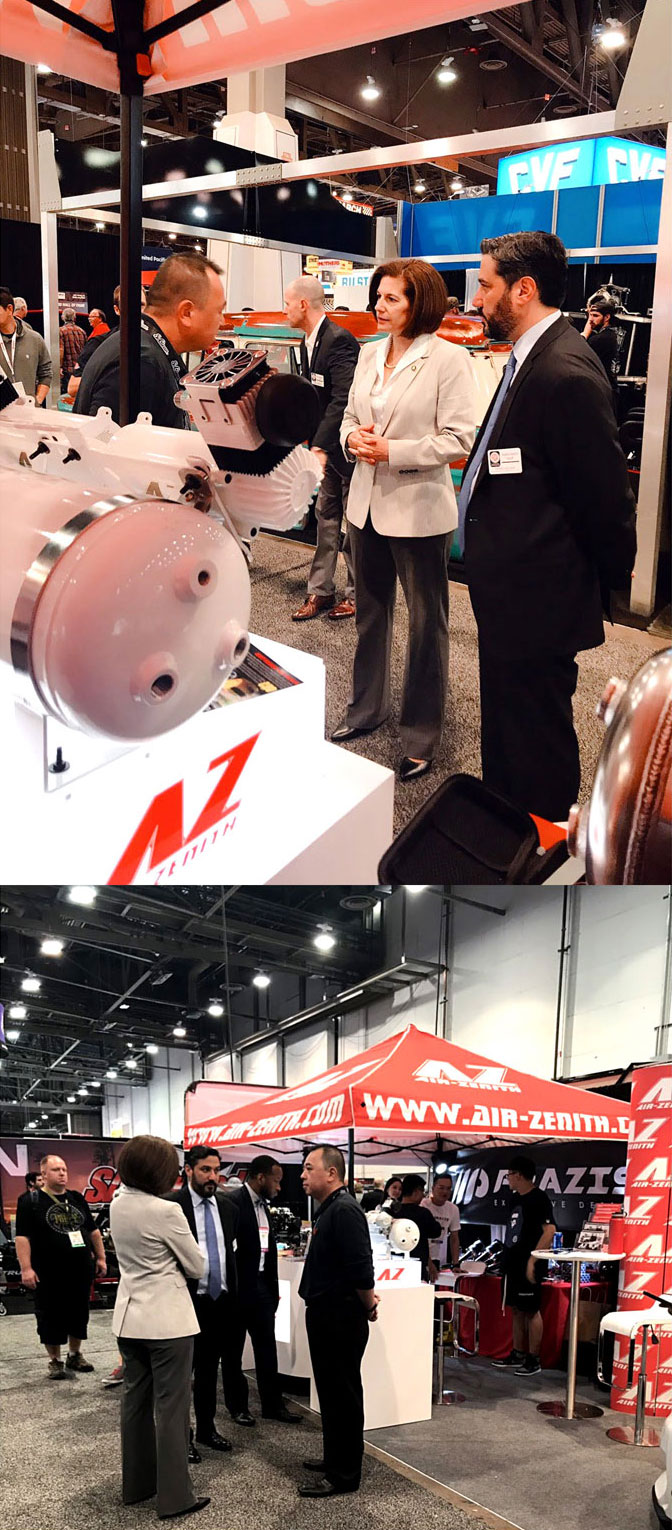 Join Our Mailing List!
Recieve product notifications and special offers!